Department of Chemistry, Emory University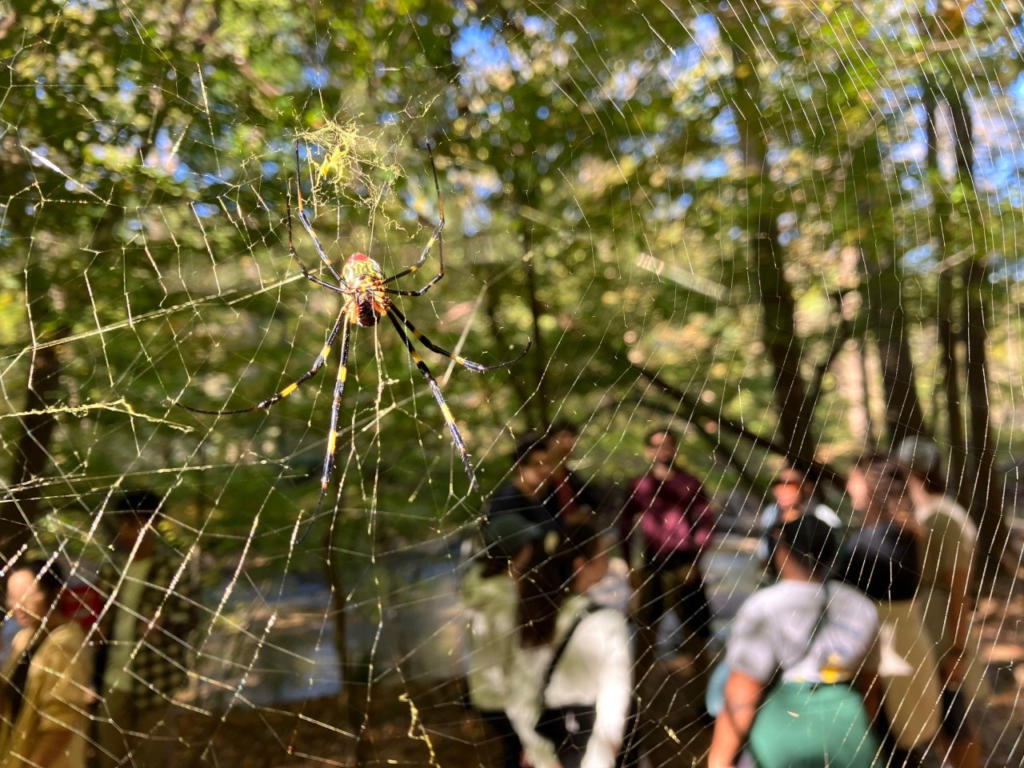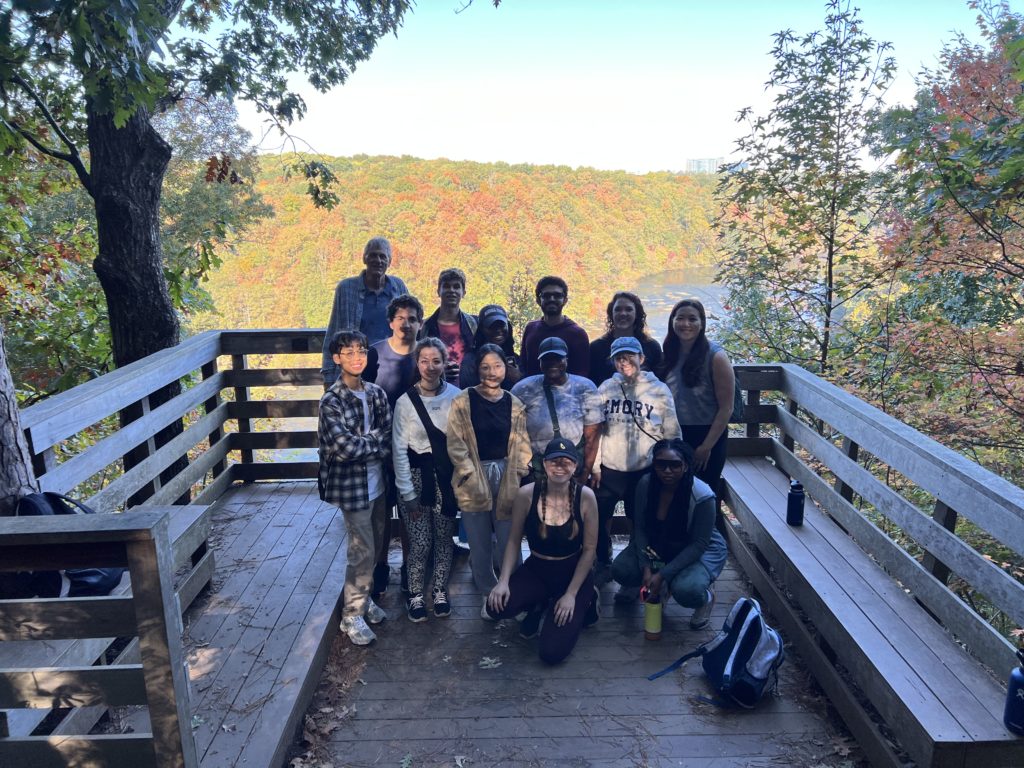 The Lynn Lab is supported by:
Meet Dr. David Lynn, PhD
Professor of Biological Chemistry
Tel: (404) 727-9348
Office: E407
David G. Lynn has contributed in the general areas of molecular recognition, synthetic biology and chemical evolution, and has developed chemical and physical methods for the analysis of supramolecular self-assemblies, of signal transduction in cellular development and pathogenesis, of molecular skeletons for storing and reading information, and of the evolution of biological order.
Lynn has earned a Howard Hughes Medical Institute Professorship, the Emory Scholar-Teacher Award, a fellowship from the American Association for the Advancement of Science, and the ACS Charles H. Herty Medal.
During his tenure as Chair of the Department of Chemistry from 2006-2015, Lynn assisted in the renovation of the Atwood chemistry building. In 2018 and 2019, Lynn also served as a board member for the Atlanta Science Festival.
Follow the Lynn Lab on Twitter!
The Lynn Lab values Diversity, Equity, and Inclusion
---
We are committed to achieving full participation within an inclusive university environment that strives to meet the needs of all students, faculty, and staff in our community. We accept that our collective success depends on the linked pursuits of research, teaching, and service, each building on and reinforcing the other, and commit speaking up, both in celebration of constructive action or with concern for injustice, in response to events that occur in our shared community.
We recognize that only through active engagement will we be able to be a part of a community striving progressively for inclusive excellence in our future.